About Us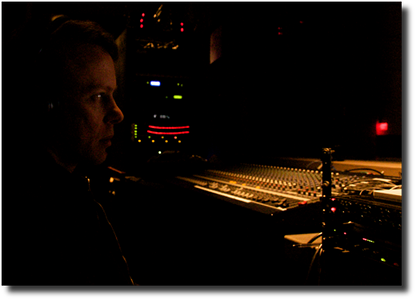 Douglas Toltzman was a photojournalist and a freelance photographer for three years before taking a job at IBM. After five years as a software developer for IBM headquarters informations systems and nearly three years in network research, Doug decided to set out on his own. In January of 1993, Doug created
Oak Street Software
(incorporated in 1997). Doug never abandoned his love of photography and the visual arts. Oak Street Software, Inc. develops and sells software for processing digital video, we provide video and DVD production services to our clients, and because of our proficiency in the computer software business, we can offer technical solutions for a wide variety of challenges in the digital multi-media realm.
Some things we do, or have done ...
Chroma-keyer plug-in for FCP and other Quicktime apps
Realty virtual tour videos
Video interviews
DVD production
Television commercials
Special effects videos
Music videos
Portrait photography
Commercial photography
Aerial photography
Event and/or wedding video
Media conversion (images, slides, negatives, video tapes, etc. to DVD or CD-ROM, etc.)
Format conversion (MPEG, AVI, MOV, FLV, JPEG, TIFF, PICT, and many more formats converted)
Audio recording (music, voice overs, etc.)
Band concerts (audio+video)
and more...