"If you think it's expensive to hire a professional to do the job, wait until you hire an amateur." -Red Adair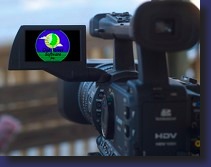 Welcome to Oak Street Photo-Video
a division of
Oak Street Software, Inc.
(est. 1993)
You've got questions, and we've got answers! We're a small technology company with a wide range of experience and skill in photography, videography and the digital arts. We can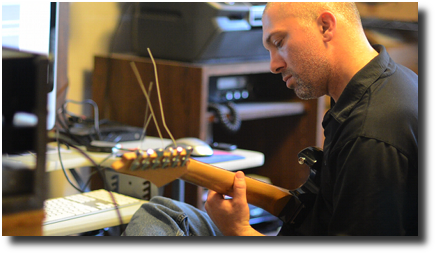 shoot your commercial, edit it for television, DVD, the web, or all three. We use state of the art tools for a polished, professional look. We have a green screen studio with a 10x16 green screen background, and everything required for a professional quality production. We even sell our own green screen editing plug-in that is used by major studios all over the world. With 25 years of experience and superior technical knowledge, we're not just some guy with a video camera. Call (910) 526-5938 and ask for Doug.